The grow bag has been widely used in greening care projects such as road slopes, river banks, and mine re-greening. The grow bag can completely replace the stone to protect the slope, so as not to cause soil erosion and landslides. normal growth. We can customize grow bags for you in various colors and sizes, it includes:
The color of grow bag
The size of grow bag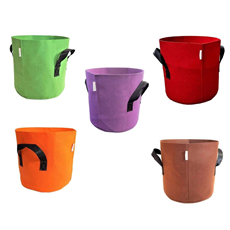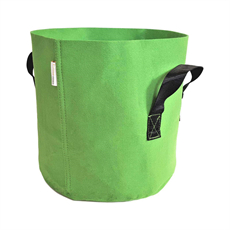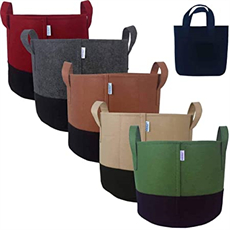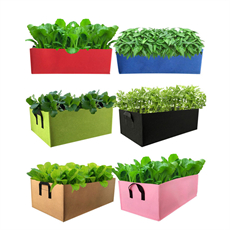 The color of grow bag introduce.
The commonly used colors of grow bags are black, dark green, and grass green. The type of grow bag used for slope protection is mainly determined by the construction design requirements. Some projects for reinforcement often use black PP ecological bags, a little for rapid display. The greening effect uses dark green ecological bags, and the bird's-eye view is a green scene, and the slope effect of grass green ecological bag care is more realistic. As we all know, the grow bag is an effective greening method that can be built at any angle. It can make the vertical rock surface greening of nearly 90 degrees possible. In the rainy season, the matrix layer will not be washed and lost, and it can effectively prevent landslides.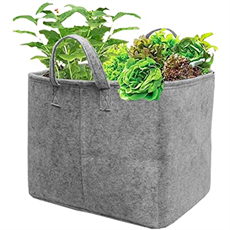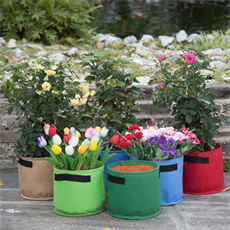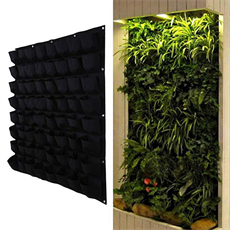 The size of grow bag introduce.
Plane size range: 400mm×800mm, 430mm×810mm, 500mm×900mm, etc. (can be customized according to design and engineering needs).