Plants grown in grow bags have roots that do not penetrate down, and a small part of the fibrous roots on the side can be easily removed with a cutting tool and then transplanted. Since 90% of the roots of the plant grow in the grow bag for a long time, they will not be affected by the outside world at all, so it is suitable for transplanting in different seasons. We can customize a variety of different types of grow bags for you, including:
The material of the grow bag
The advantage of grow bag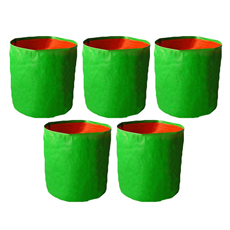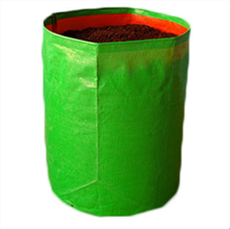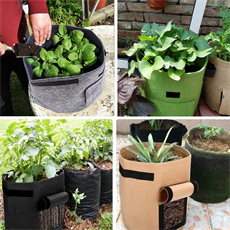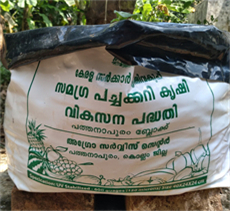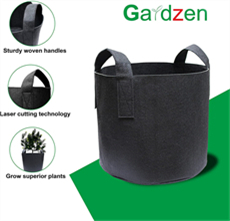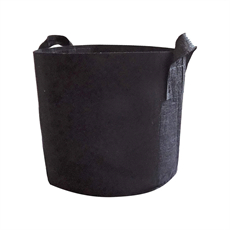 The material of the grow bag introduce.
The grow bag is made of fiber non-woven fabric. The fabric has a reasonable formula, low cost, high efficiency, anti-aging, air permeability and water permeability, good tensile strength, strong and durable, and can cultivate various seedling products, which reduces the production cost, shortens the production cycle and saves money. Water source, moisturizing and fertilizing, ensure the survival rate of seedlings, make trees grow green, and are not affected by seasonality.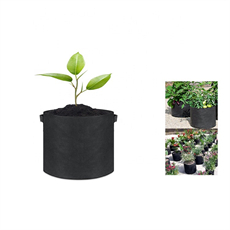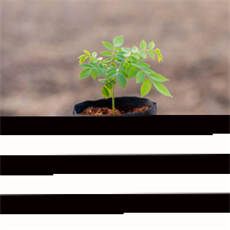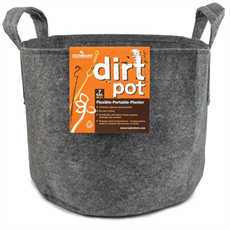 The advantage of grow bag introduce.
Especially in the arid and less rainy and desert areas in the north, the survival rate is higher than that in the usual environment, and the effect is more obvious); at the same time, the seedling products are transplanted throughout the year with complete root system, ensuring a high transplant survival rate, and achieving the advantage of the expected growth of seedlings!