Grow tray is great for tray, hydroponic or soil growing, indoor and outdoor gardening.Great for nascent seeds, growing microscopic plants, herbs – for extra nutritional value (arugula, basil, red cabbage, beets, kale, cilantro and rainbow mix) – great for sprouting – broccoli green beans, soybeans, wheat, sunflower etc. Here introduce:
The feature of the grow tray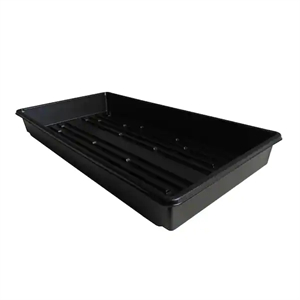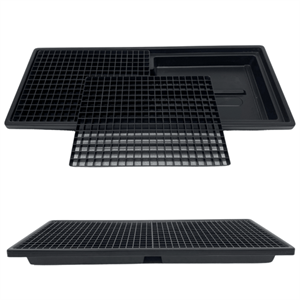 The feature of the grow tray introduce.
Awesome parenting flat – none of us need to lift extra weight as larger trays can get heavy. Used by professional growers for microgreens and seed starter units
Sturdy heavy duty plastic pallet – durable, reusable and recyclable. Strong anti-aging, durable.