Plant Growth Fertilizer not only contains nitrogen, phosphorus and potassium for the growth and development of flowers and plants, but also various other trace elements and growth hormones. A large number of organic substances will produce organic acids during the decomposition process, which can dissolve calcium phosphate and other insoluble fertilizers. Here introduce:
The feature of the plant growth fertilizer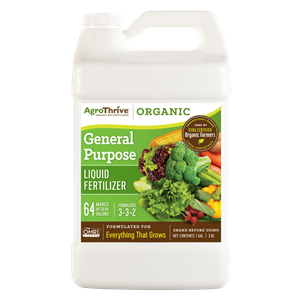 The feature of the plant growth fertilizer introduce.
The humus in the organic matter can form a good soil structure for potted flowers, enhance the water retention, fertilizer retention and permeability of the soil, as well as many advantages such as soft fertility and long-term fertilizer effect. However, the fertilizer efficiency of organic fertilizer is slow, the source is more difficult, and the processing and disposal are also more troublesome.