Grow lights do work. Because plant growth lights generally use high pressure halogen lamps or high pressure sodium lamps. Sodium lamps are generally used in the growth period of plants, while halogen lamps are generally used in the flowering and fruiting periods of plants. With grow lights and control over light time and temperature you can fully simulate most plant growth conditions. Here introduce:
The function of the grow lights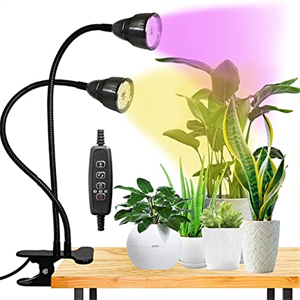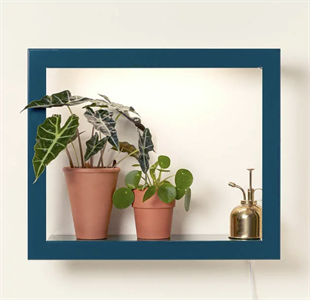 The function of the grow lights introduce.
Red light helps plants bloom and bear fruit, and blue light helps plants grow stem leaves;
The characteristics of led grow lights: the wavelength types are rich, which just matches the spectral range of plant photosynthesis and photomorphology; the half-width of the spectral wave is narrow, and pure monochromatic light and composite spectrum can be combined as needed; the light of specific wavelengths can be concentrated and illuminated in a balanced manner crop;
It can not only adjust the flowering and fruiting of crops, but also control the plant height and plant nutrients; the system generates less heat and occupies less space, and can be used in a multi-layered three-dimensional combination system to achieve low heat load and miniaturization of production space.