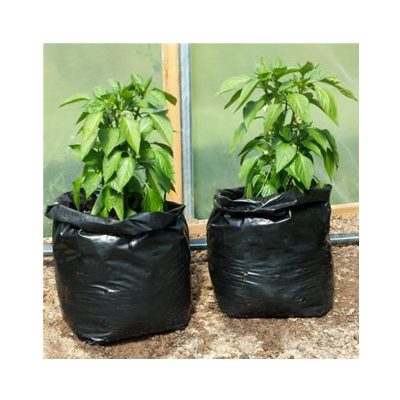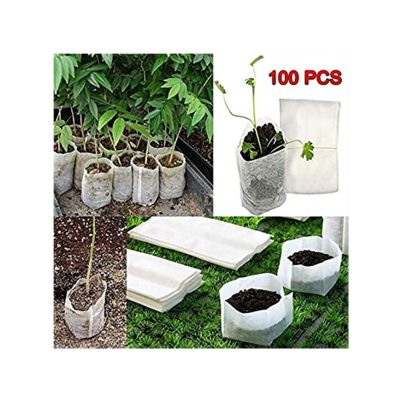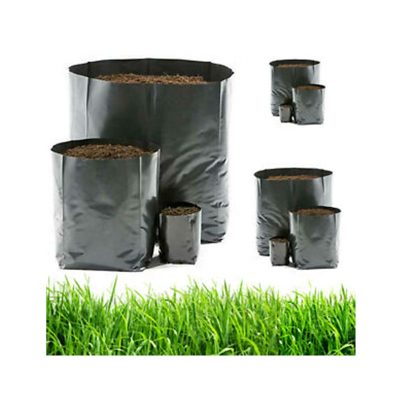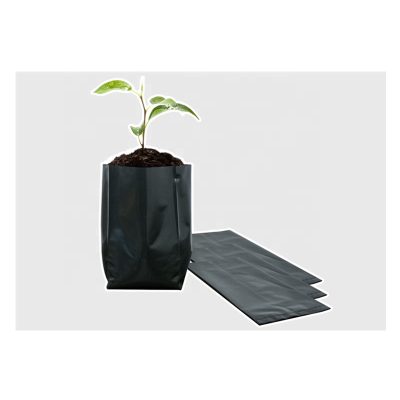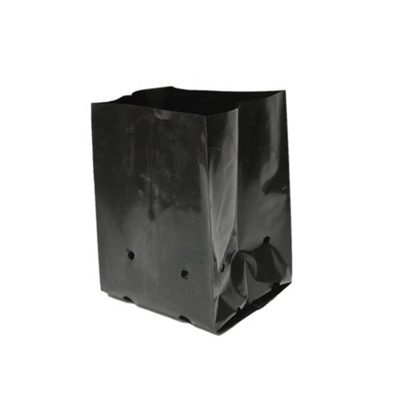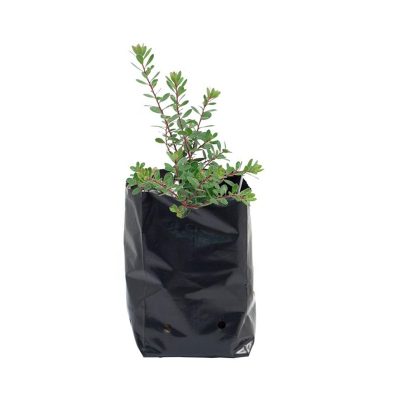 | | |
| --- | --- |
| Item Name | Plastic Grow Bags |
| Material | Plastic |
| Size | 18*26cm |
| Weight | 166g |
| Color | Black .Black and white or Customized |
| Logo | Customized logo Of Customers |
| Packing | Brown carton packaging or Customized |
| Smaples | Available |
| Shape | Square Shape |
| OEM | Accepted |
| Feature | Easy To Use Reusable Durable Sustainable Stocked Eco-Friendly |
| MOQ | 15pcs |
Plastic bags are bags made of plastic (commonly used plastics include polypropylene, polyester, nylon, etc.) as the main raw material. They are essential items in people's daily life and are often used to hold other items. It is widely used because of its advantages of low cost, extremely light weight, large capacity and easy storage, but it has been banned from production and use in some countries due to its extremely long degradation cycle and difficult handling. Plastic is a very light substance that can be softened by heating it at a very low temperature, and it can be shaped into anything you want. Plastic products are bright in color, light in weight, not afraid of falling, economical and durable. Its advent not only brings a lot of convenience to people's lives, but also greatly promotes the development of the industry. Cultivating various seedling products with planting bags, low cost, high efficiency, strong and durable, strong permeability, water saving, moisturizing and fertilizer preservation, good heat preservation, making trees grow green; not affected by seasonal climate .Strong respiratory activity continued throughout storage. In general, for every 10°C rise, the breathing intensity doubles. Under aerobic conditions, sugars or other organic substances in fruits and vegetables are oxidized and decomposed, producing carbon dioxide and water, and releasing a large amount of cooked quantity; and release a small amount of heat.