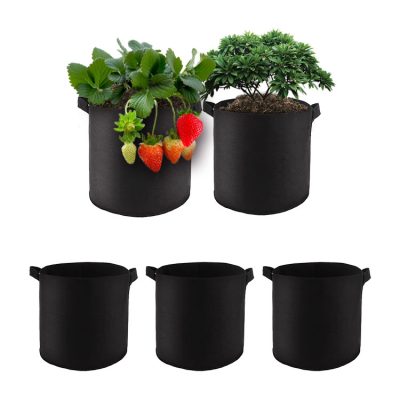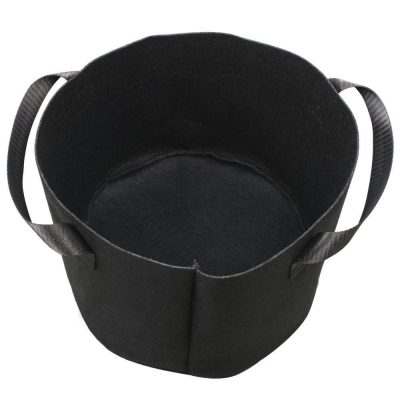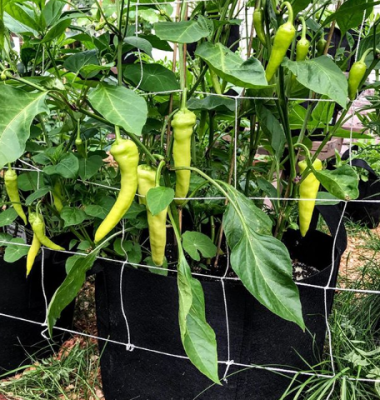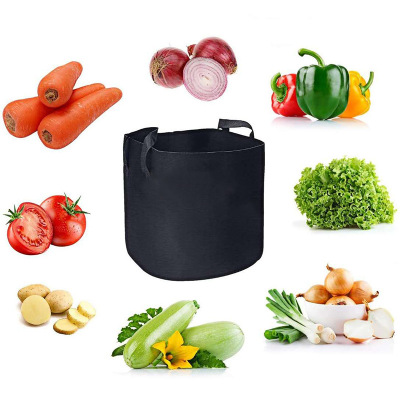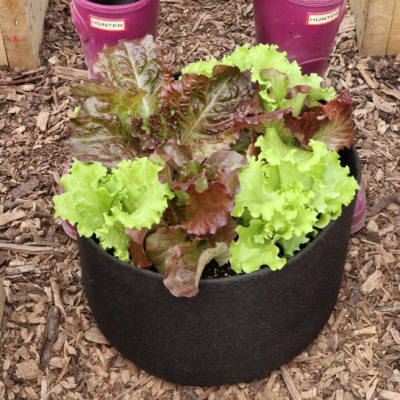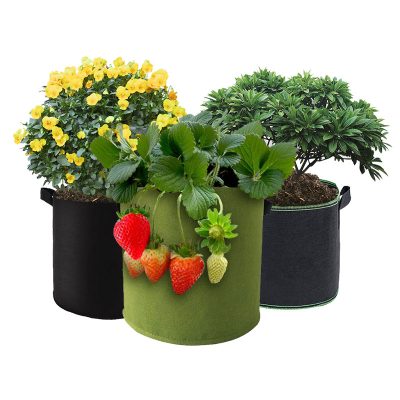 | | |
| --- | --- |
| Name | Fabric Grow Bags |
| Style | grow bag |
| Material Type | non woven |
| Size | 40*68.9cm |
| Weight | 690g |
| Logo | Accept |
| Color | Can be customized according to customer requirements |
| MOQ | 6pieces |
| Payment | T/T, L/C at sight, Western Union, Bank transfer, Cash |
| Characteristic | Cultivation of various seedling products with planting bags, low cost, high benefit, sturdiness and durability, strong |
Plant wall, also known as ecological plant wall, vertical greening, ecological green wall, is a modern garden application technology. Plant green walls can maximize the use of limited space, while achieving plant diversity within the smallest scope. Lush plants are woven into the interior walls in a random pattern, combining the natural landscape with the building walls, adding a green and ecological view to the interior space. At the same time, the plant wall can not only decorate and beautify the space, but also improve and regulate our living environment, such as purifying the air, isolating noise, saving energy, etc. The design of indoor plant wall can be divided into container plant wall, bag plant wall, paved plant wall, traction plant wall and other types. The bag-type plant wall uses materials such as non-woven fabrics or felts as plant growth carriers, planting plants in bags, and finally fixing the plant bags on the wall. Cultivating various seedling products with planting bags,
The bag type plant wall is low cost and easy to operate. However, the space of the cloth bag is small, and the nutrient soil for the plant is extremely limited. If the nutrition cannot keep up in the later stage, it is easy to cause the plant to turn yellow and wither, so it needs to be taken care of regularly. The paved plant wall is generally produced by industrialization, and the irrigation system and the planting bag of the plant are compounded on a layer of high-strength waterproof membrane, thereby forming a wall planting plane system. Then go to the site to fix this planting plane system on the wall with special waterproof fasteners. The paved plant wall does not need to add skeleton support on the wall, which can protect the wall, is convenient for construction, and can also adapt to almost all building levels, such as blockboard, gypsum board, special-shaped wall, etc.