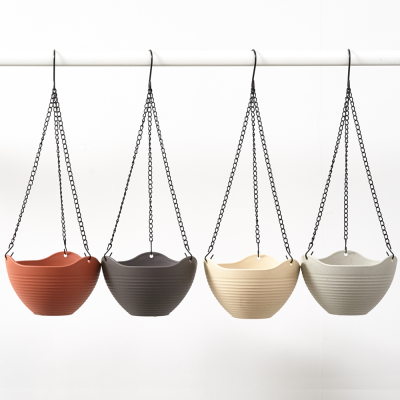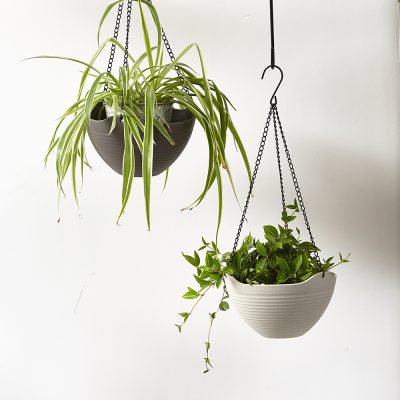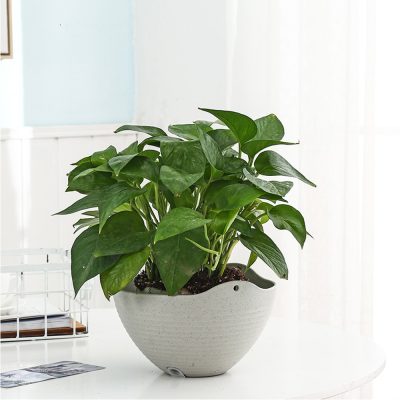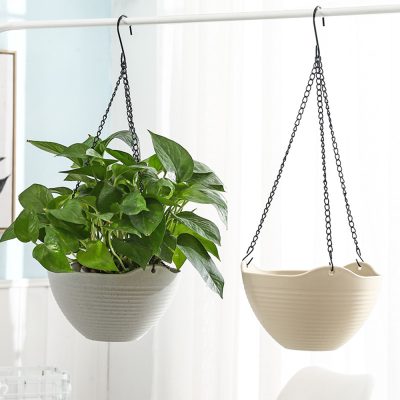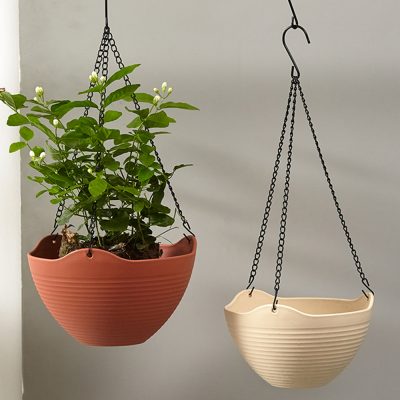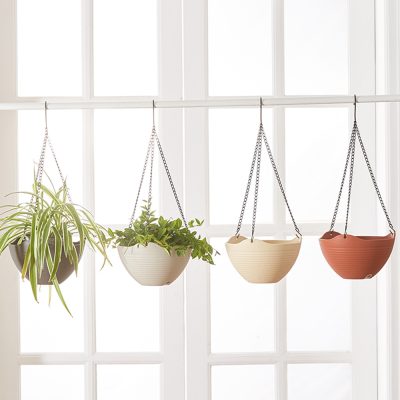 | | |
| --- | --- |
| Product name | Plastic Pot |
| Material | PP/PE |
| Raw Material | Recycled materials / Fresh materials / Customized |
| Color | Black/Customized |
| Size | 30*23 cm |
| MOQ | 8 |
| Weight | 356g |
| Usage | Plants Planting |
| Feature | Eco-Friendly |
| Description | 100% Biodegradable |
| Packing | Pallet/Carton |
Flower pot (English name: flower pot), a kind of utensil for planting flowers, in the shape of a round table or a round table with a small bottom and a large mouth. Pots for growing flowers come in a variety of forms and sizes. Flower producers or flower gardeners can choose flower pots according to the characteristics and needs of flowers and the characteristics of flower pots. According to different production materials, they can be divided into many types. Flower pots are pot-shaped utensils used in private garden villas, and are widely used in landscaping and landscape projects. Among them, pottery pots have the most artistic effect. According to the only definition in China: a flowerpot is a pot-shaped container made of materials such as mud, porcelain, plastic, stone and wood products. It is mainly used in landscaping, landscape greening, private gardens, and community greening. Some home users try to grow vegetables in ordinary plastic flower pots, and the effect is very good, so there is a very popular balcony growing vegetables. This kind of pot is mainly rectangular, the quality is hard and not easy to be damaged, and the bearing weight is generally more than 80kg.
The injection molding process is mixed with plastic raw materials pe or pe, heated and melted by an injection molding machine, injected into the plastic flower pot mold with high pressure, cooled and formed, taken out by a robot, and turned into a semi-finished product, some of which can be sold directly, and some are also sold. Requires printing. The blister process is to extrude plastic raw materials into sheets with a sheet machine, and then form them with air pressure through a blister machine, and then punch holes with a punching machine. This process mainly produces two-color flower pots, with extremely fast production speed and reduced Cost, not easy to break and so on. Plastic basin: lightweight, durable, colorful, cheap and easy to use. But it is airtight and impermeable, and it is used more in soilless cultivation.