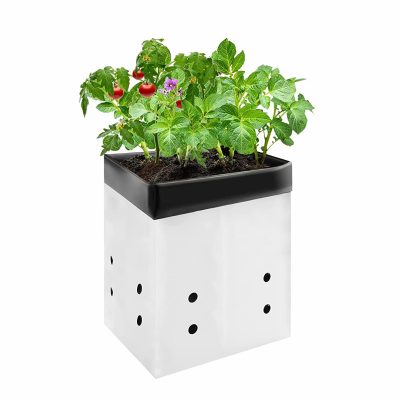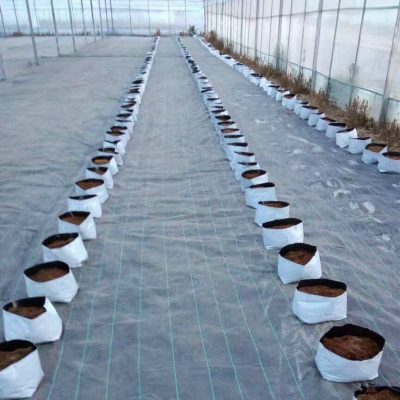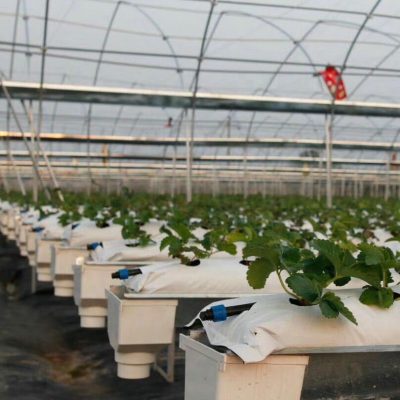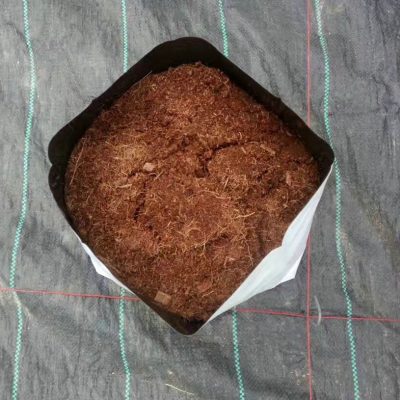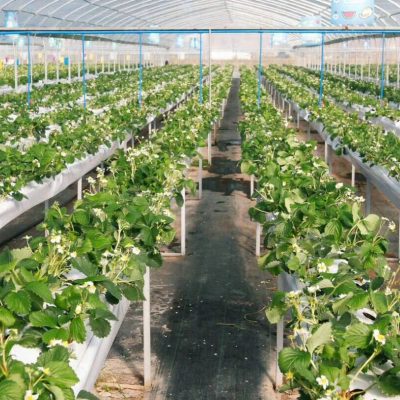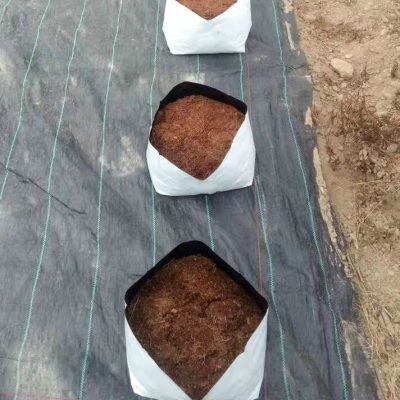 Product Name
Plastic Grow Bags
Season
All seasons
Size
25*22cm
Weight
260g
Hanging Ring
2
MOQ
500pcs
Printing
We can print your logo , please provide printing artworks in Ai , PDF format
Material
Plastic PE
Payment Terms:
T/T, L/C, Western Union or Paypal
Description
These durable bags are a low-cost alternative to plastic pots and are made from a specially formulated plastic that provides for a
longer life than any other on the market. Bags include pre-punched drain holes and easily stand upright when filled with soil.
Widely used in greenhouse drip irrigation applications and are excellent for bedding plants, tree seedlings, tomatoes, bell
peppers, cucumbers.
Polypropylene, abbreviated as PP, is a colorless, odorless, non-toxic, translucent solid substance. Polypropylene is a thermoplastic synthetic resin with excellent properties, which is a colorless and translucent thermoplastic lightweight general-purpose plastic. It has chemical resistance, heat resistance, electrical insulation, high-strength mechanical properties and good high wear-resistant processing properties, etc., which makes polypropylene rapidly used in machinery, automobiles, electronic appliances, construction, textiles, packaging since its inception. , agriculture, forestry, fishery, food industry and many other fields have been widely developed and applied. In recent years, with the rapid development of my country's packaging, electronics, automobiles and other industries, the development of my country's industry has been greatly promoted. And because of its plasticity, polypropylene materials are gradually replacing wooden products, and high strength, toughness and high wear resistance have gradually replaced the mechanical functions of metals. In addition, polypropylene has good grafting and compounding functions, and has huge application space in concrete, textile, packaging and agriculture, forestry and fishery. It is resistant to corrosion by acid, alkali, salt solution and various organic solvents below 80 °C, and can be decomposed under high temperature and oxidation. Polypropylene is widely used in the production of clothing, blankets and other fiber products, medical equipment, automobiles, bicycles, parts, transportation pipelines, chemical containers, etc., and also used in food and drug packaging.
In my country, polypropylene is mainly used in food packaging, household items, automobiles, optical fibers and other fields. The largest areas of polypropylene use in my country are woven bags, packaging bags, binding ropes and other products, accounting for about 30% of the total consumption. In recent years, with the development of polypropylene injection molding products and packaging films, the proportion of polypropylene used in woven products has declined, but it is still the most consumed area of ​​polypropylene. Polypropylene can be used to make greenhouse canopies, plastic films, culture bottles, farm tools, fishing nets, etc., and make food turnover boxes, food bags, beverage packaging bottles, etc. It is reactively blended with waste PET (polyethylene terephthalate) to make multifunctional waste PET, which is an in-situ fiber-forming composite material made by in-situ fiber-forming composite material of multi-functional waste PET and polypropylene.