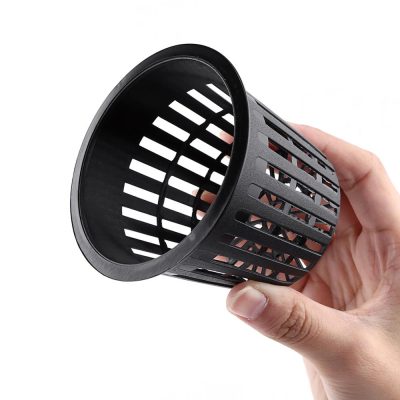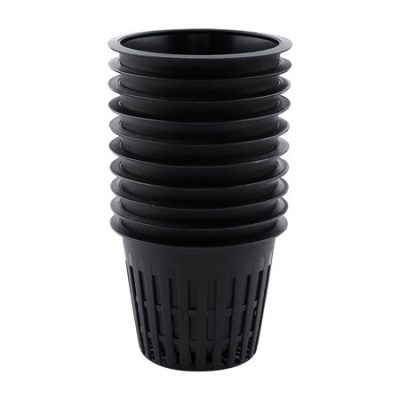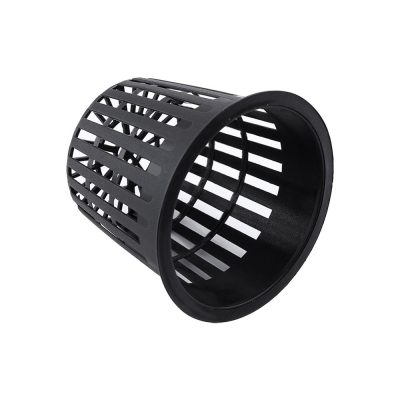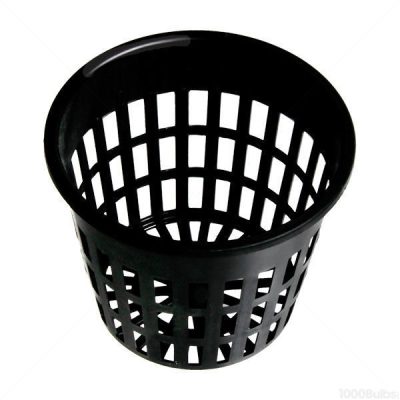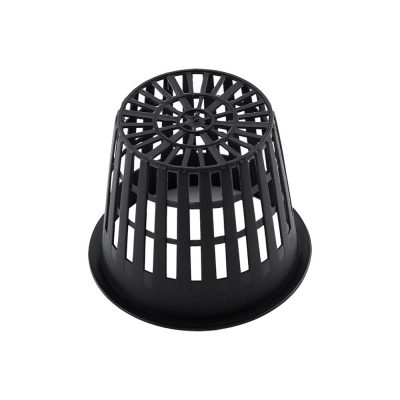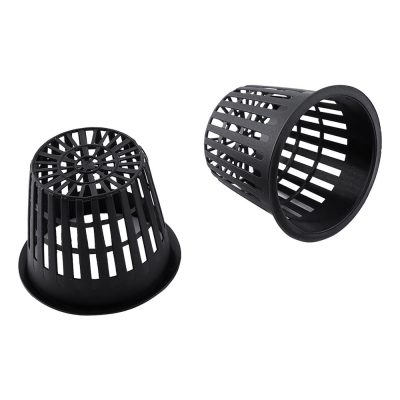 | | |
| --- | --- |
| Product name | Nursery Pots |
| Material | PP/PE |
| Raw Material | Recycled materials / Fresh materials / Customized |
| Color | Black/Customized |
| Size | 12.3*7.5cm |
| Weight | 120g |
| MOQ | 6 |
| Packing | Pallet/Carton |
| Sample | Free Sample |
| Application | Greenhouse Plants /Seeds Grow |
The plug-type seedling raising technology is a modern seedling raising technology that uses peat, vermiculite and other light-base soilless materials as seedling bases, mechanized precision sowing, one seed per hole, and one-time seedling growth. Plug seedling is a new seedling raising technology that emerged in Europe and the United States in the 1970s. It has become the main way of specialized commercial seedling production in many countries. Increase the density of seedlings, facilitate intensive management, improve the utilization rate of greenhouses, and reduce production costs. Due to the unified sowing and management, the growth and development of the seedlings are consistent, and the quality of the seedlings is improved, which is conducive to large-scale production. The seedlings are simple and convenient for transplanting, without damaging the root system, the colonization survival rate is high, and the slow seedling period is short. Plug seedlings are easy to store and transport. The substrate must have a depth of at least 5mm to have the effect of gravity, so that the water in the substrate can seep down, and the deeper the air enters the hole, the more oxygen content. The shape of the hole is preferably a square inverted trapezoid, which is conducive to guiding the root system to extend downward, rather than winding the root system on the inner wall like in a circular or vertical hole. Deeper holes provide more favorable conditions for the drainage and ventilation of the substrate.
The color of the plug tray also affects the temperature of the plant's roots. Generally, black plug trays are selected in winter and spring because they can absorb more solar energy and increase the temperature of the roots. In summer or early autumn, it is necessary to change to a silver-gray plug to reflect more light and avoid excessive root temperature.so white plug trays are rarely selected. Of course, the white foam tray can be an exception. The plug trays that have been thoroughly cleaned and disinfected can also be reused. It is recommended to use safer quaternary ammonium salt disinfectants. It can also be used for sterilization and algae removal in irrigation systems to prevent the growth of bacteria and moss. Disinfection with bleach or chlorine is not recommended, as chlorine reacts with the plastic in the plug to produce toxic substances.